Sandwich & a Steinway is a lunch time concert series on select Wednesdays. Suggested donation of $5 will benefit local youth music programs (Please consider more, as music for youth programs are in serious need due to the Pandemic).

December 8th, 2021: Florentine Opera Studio Artists
The Florentine Opera provides both a summer and season-long comprehensive artist-in-residence employment for talented singers beginning their professional careers, while serving the performance goals of the Florentine Opera Company. These programs provide promising singers performance experience and training to facilitate their professional growth in the opera art form. Each summer and production season, four singers (soprano, mezzo, tenor, baritone/bass) participate in these programs.
2021-2022 Baumgartner Studio Artists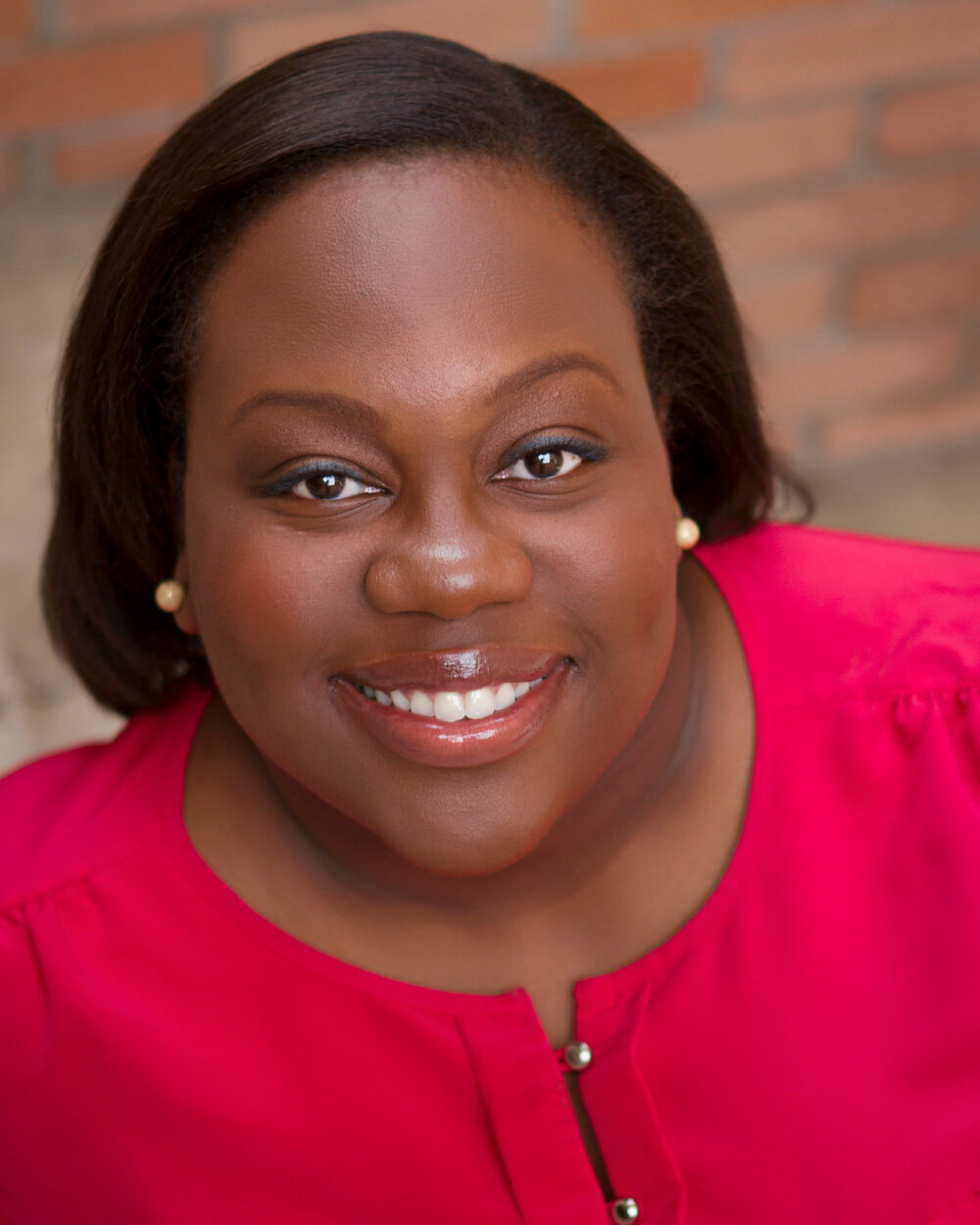 Haitian-American soprano, Ardeen Pierre, is currently completing her Performance Diploma at Southern Methodist in Dallas, TX. She has performed the roles of Arminda in Mozart's La finta giardiniera at Rice University, Contessa Almaviva in Mozart's Le nozze di Figaro with Academia Europea Dell'Opera in Lucca, Italy. Ms. Pierre was due to perform the role of Suor Angelica in Puccini's Suor Angelica with Meadows Lyric Opera Theatre, but was cancelled due to COVID-19. She recently performed the roles of Olivia in Nkeiru Okoye's Home of My Ancestors, Marina in Faye Chiao and Anton Dudley's Katie: The Strongest of the Strong in workshops with Houston Grand Opera Cooperative (HGOco). She received the Young Artist Award in the 2018 Kristin Lewis Foundation Vocal Competition.
Ms. Pierre is currently a member of The Dallas Opera's Education Outreach program regularly performing the role of Veronica in Bizet's Doctor Miracle. She holds a Bachelor of Music from Sam Houston State University, and a Master of Music from Rice University, where she studied with the late Dr. Barbara Clark. This summer, Ms. Pierre will be an Apprentice Singer with The Santa Fe Opera where she will cover the role of Barbarina in Mozart's Le nozze di Figaro.
Taylor-Alexis DuPont is a young and engaging Mezzo-Soprano from Orlando, Florida. Since graduating with her Masters in Voice from the Peabody Conservatory of the Johns Hopkins University while studying with Denyce Graves, Taylor-Alexis has performed with the Metropolitan Opera, the Ising International Young Artist Festival in Beijing and Suzhou, China, the Glimmerglass Festival, Prototype Festival, Sarasota Opera, St. Petersburg Opera, Opera Orlando, First Coast Opera, Christman Opera and City Lyric Opera. Performance highlights include Cendrillion (Prince Charmant), Così fan tutte (Dorabella), Ruslan and Ludmilla (Prince Ratmir), The Snow Maiden (Lel) and Pinocchio (Pinocchio). In addition to performing standard repertoire, Ms. DuPont has premiered new works in collaboration with composers such as Theodore Christman's Unfolded (Josette). This past year Taylor-Alexis was involved in the second production of Stinney: An American execution at New York's Prototype festival for new opera and was honored to be a soloist for First Coast Opera's Marian Anderson tribute concert singing prominent arias, spirituals and art songs that defined Ms. Anderson's career and inspired a generation. Earlier this year Taylor-Alexis has been performing as an ensemble member and soloist cover in the Metropolitan Opera's wildly successful production of Porgy and Bess. Taylor- Alexis will return to St. Petersburg Opera for several concert engagements and performances of Samuel Barber's Opera A Hand of Bridge with chamber orchestra. In addition, she will make her debut with Heartbeat Opera as one of the three witches in a new work titled Lady M.
Nathaniel Catasca is a tenor from Albuquerque, New Mexico. Graduating with a Bachelor's of Music in Vocal Performance from the University of Oklahoma and recently the Eastman School of Music, completing a Master's in Performance & Literature under the study of Robert Swensen. His debut was the character of Ernesto in Donizetti's Don Pasquale in 2017. At the Eastman School of Music, Mr. Catasca participated in many events, such as the role of Tenor I in Ricky Ian Gordon's, Tibetan Book of the Dead, and taking second place in the Friend's of Eastman Opera Vocal Competition. Professionally, Nathaniel was the Tenor Summer Concert Residency Artist for the Florentine Opera Company in Milwaukee, Wisconsin under Scott Stewart and Janna Ernst in the summer of 2019, and the Tenor Young Artist for Hawaii Opera Theatre last fall playing the role of Spoletta in Puccini's Tosca. Nathaniel returned to Hawaii Opera Theatre this past spring partaking in a children's tour of Cinderella and his first production of Salome.
Zachary Crowle is a baritone currently based in Brooklyn, NY. Zachary has most recently been seen as one of the Daters in the online production of Zoom Speed Dating Tonight! As an artist at Opera North, he performed as one of the Apparizione in Verdi's Macbeth, and as one of the company of soldiers in Rothstein's All is Calm. While at Seagle Music Colony, Zachary performed the role of Guildenstern in the world premiere of Herschel Garfein's Rosencrantz and Guildenstern are Dead. At the University of Michigan, Zachary recently performed Der Tod in Ulmann's Der Kaiser von Atlantis, as well as Il Conte in Mozart's Le nozze di Figaro, Bottom in Britten's A Midsummer Night's Dream, Dan Packard in Bolcom's Dinner at Eight, Guglielmo in Mozart's Cosi fan tutte, and Capulet in Gounod's Romeo et Juliette. Zachary received his Specialist Degree and Masters Degree from the University of Michigan and his Bachelors of Music at the New England Conservatory.